STOCKPORT EVENTS AND REGISTRARS
Take your conference to the next level
Stockport is home to fantastic conference venues, which will make your event stand out from the crowd.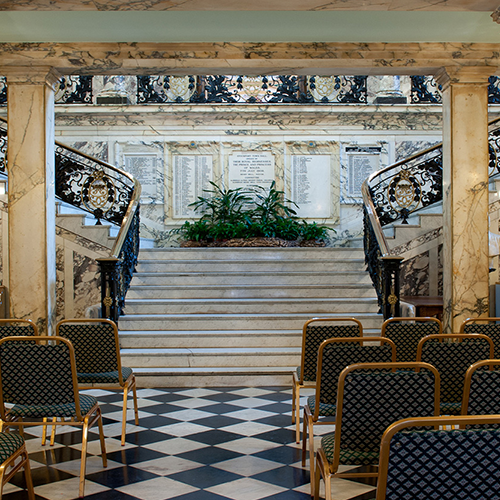 Stockport Town Hall is a beautiful Grade II listed building with a striking clock tower. With a range of rooms, we are able to cater for all of your needs.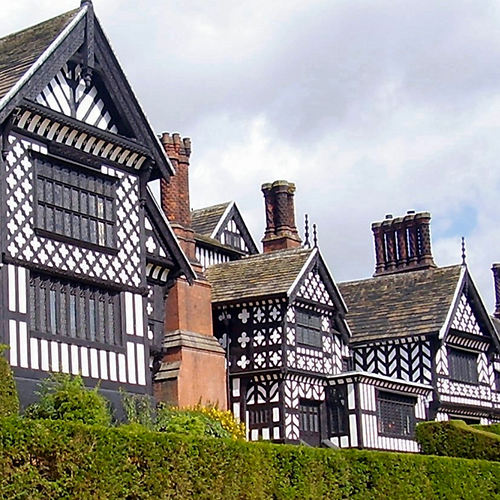 Bramall Hall is a superb example of a Tudor Manor House with a thousand years of history, it is one of the most beautiful treasures of England and is of great national importance.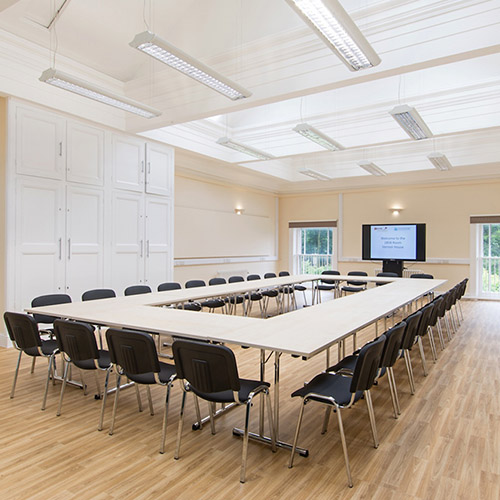 Set in a large Edwardian Mansion on the beautiful grounds of Vernon Park, Vernon House offers the perfect backdrop to your conference or event.
HOSTED BY AN EXPERIENCED TEAM
Ham hock beef alcatra, cupim turkey tongue brisket rump spare ribs pastrami
Bacon ipsum dolor amet ham hamburger chicken turducken filet mignon tongue. Filet mignon sausage boudin, tail ham hock t-bone chicken burgdoggen tenderloin picanha turkey brisket ground round ham. Tenderloin leberkas cow alcatra, pig pork loin filet mignon brisket pork chop pastrami shoulder salami.